M3Force provides one-stop comprehensive security solutions to its clients comprising the best ever emergency responding team exclusively consisted of well-trained ex-servicemen, technically supported by security audit and design, installation and commissioning of integrated security systems and maintenance of security technical systems. M3Force is capable of executing security technical projects in collaboration with reputed international Original Equipment Manufacturers (OEMs) for a wide range of products and solutions to provide integrated security solutions to industrial and business establishments. M3Force Technical Team has a blend of experience, expertise and training in industrial security gained over years of working in national security organizations and keeps abreast with the latest developments in the field of security technology and global best practices through constant learning and training.
FUTURISTIC SOLUTION CREATORS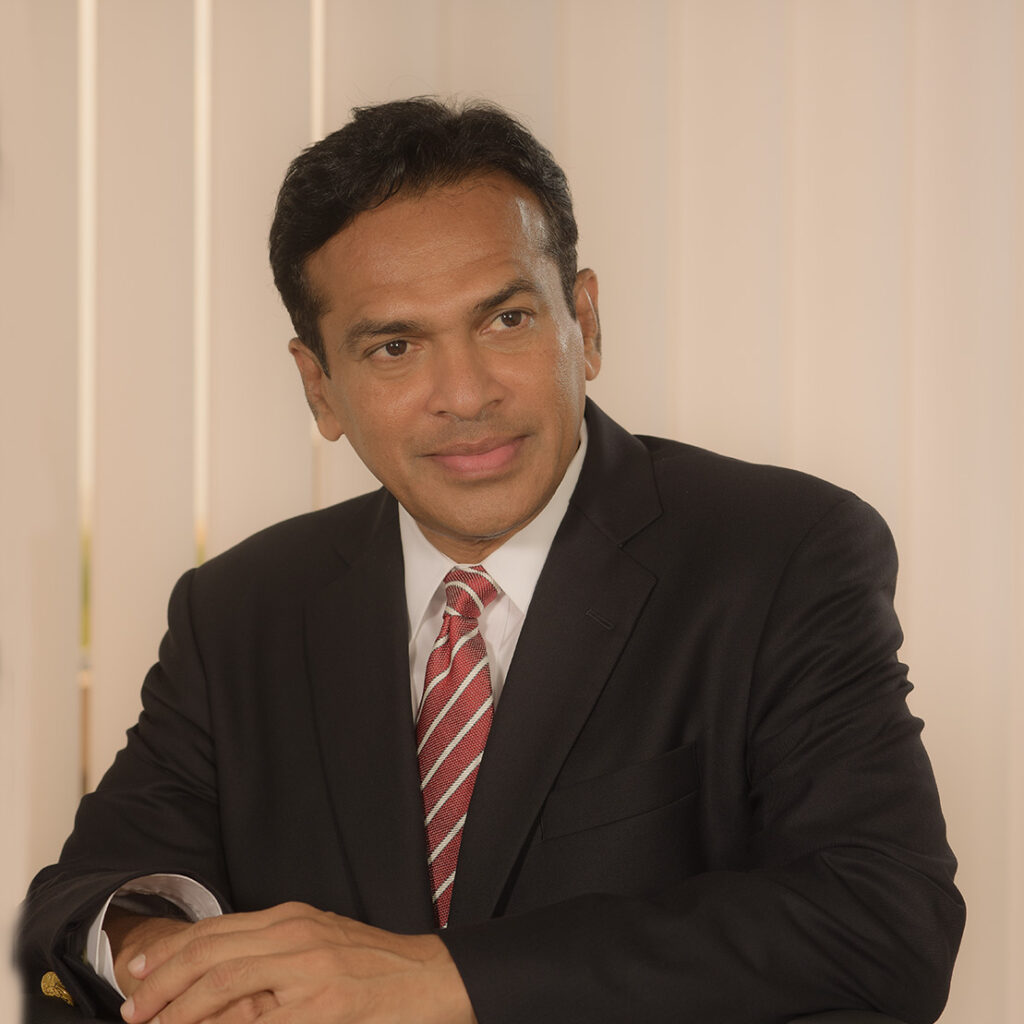 THE CHAIRMAN
Chairman, Major Vijith Welikala is a retired Army Major in the Commando regiment of Sri Lanka Army. He was trained in various military training academies around the world, including "Rangers" in USA, as well as in India, Pakistan and by British Army Training.
Major Welikala with few likeminded entrepreneurs in the field pioneered the formation of Sri Lanka Security Services Providers Association (SLASSPA) bringing all security service providers under one common forum. Having pioneered the formation of SLASSPA in 2004, he became the obvious choice to conduct the affairs of SLASSPA and was elected unanimously as the Hon. Secretary a position he held with due diligence and commitment. In the year 2010 he was appointed as the President of SLASSPA. He was reappointed as the President of the Sri Lanka Security Services Providers Association in 2019 and also, the serving President of the Ex- Commando Legion.
Major Welikala has won many accolades, including 'Sri Lankan Entrepreneur of the year 2003 and for the years 2003, 2004, and 2011 at both national and provincial levels for the innovative contribution for the development of the field.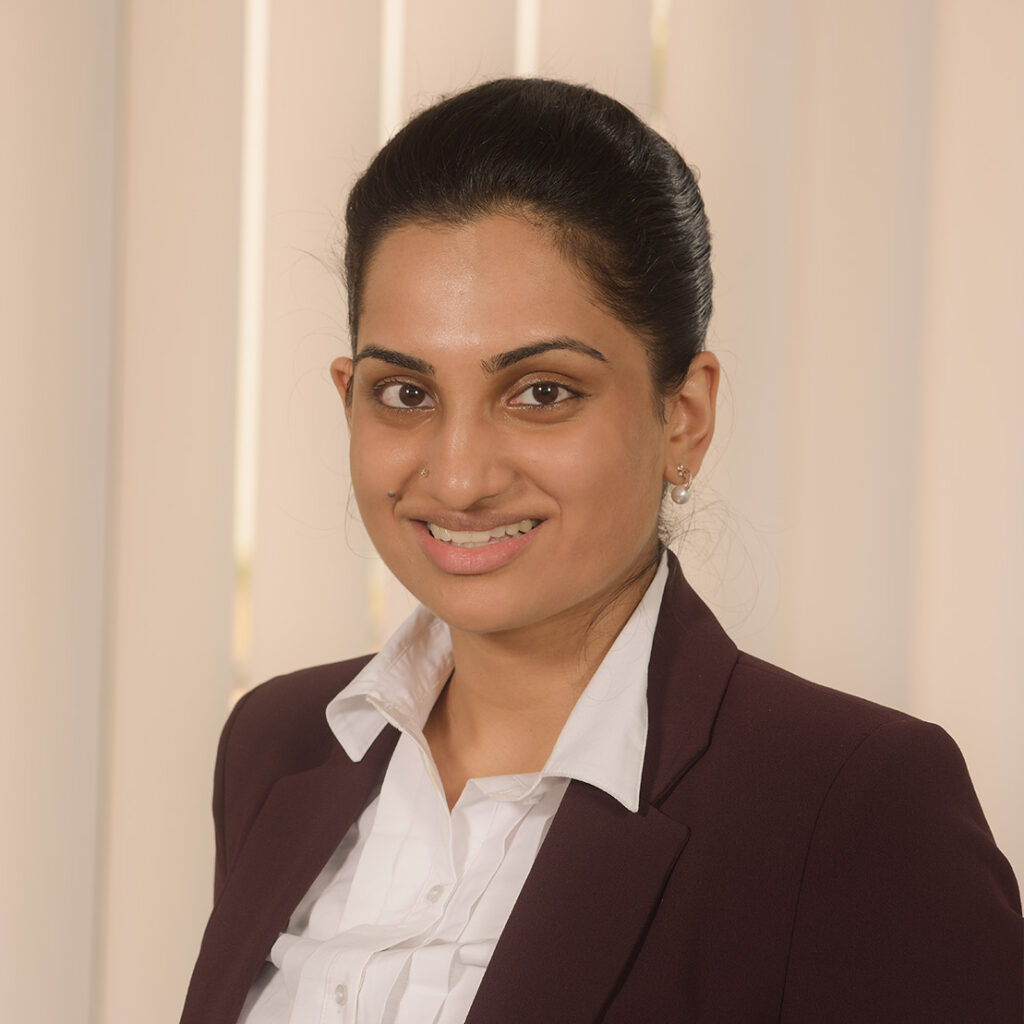 MANAGING DIRECTOR
Ms, Jithmi  Welikala holds a BSC in business management and marketing. She followed her graduate qualification with Masters in Management & Marketing from Leicester University, UK. Her research on e-marketing was adjudged the best research paper of her batch, demonstrating her capability of applying sophisticated modern business concepts to businesses. Her desire to be an authority in business management saw her embarking on a much coveted Black Belt course in 6 Sigma and Lean Management, which she completed successfully, becoming a Black Belt in 6 Sigma and Lean Management applications. Having gathered qualifications relating to Marketing and Operational Excellence, she undertook a Diploma in Capital Markets, with a view of becoming an investor in equity markets.
Showing a keen interest on overall productivity improvement, Jithmi excels in expanding the businesses to new and innovative fields. As such, she was awarded with the first runner in "ICSE 2019:international conference on women Entrepreneurship" in recognition of innovative product-service offering under large enterprises category.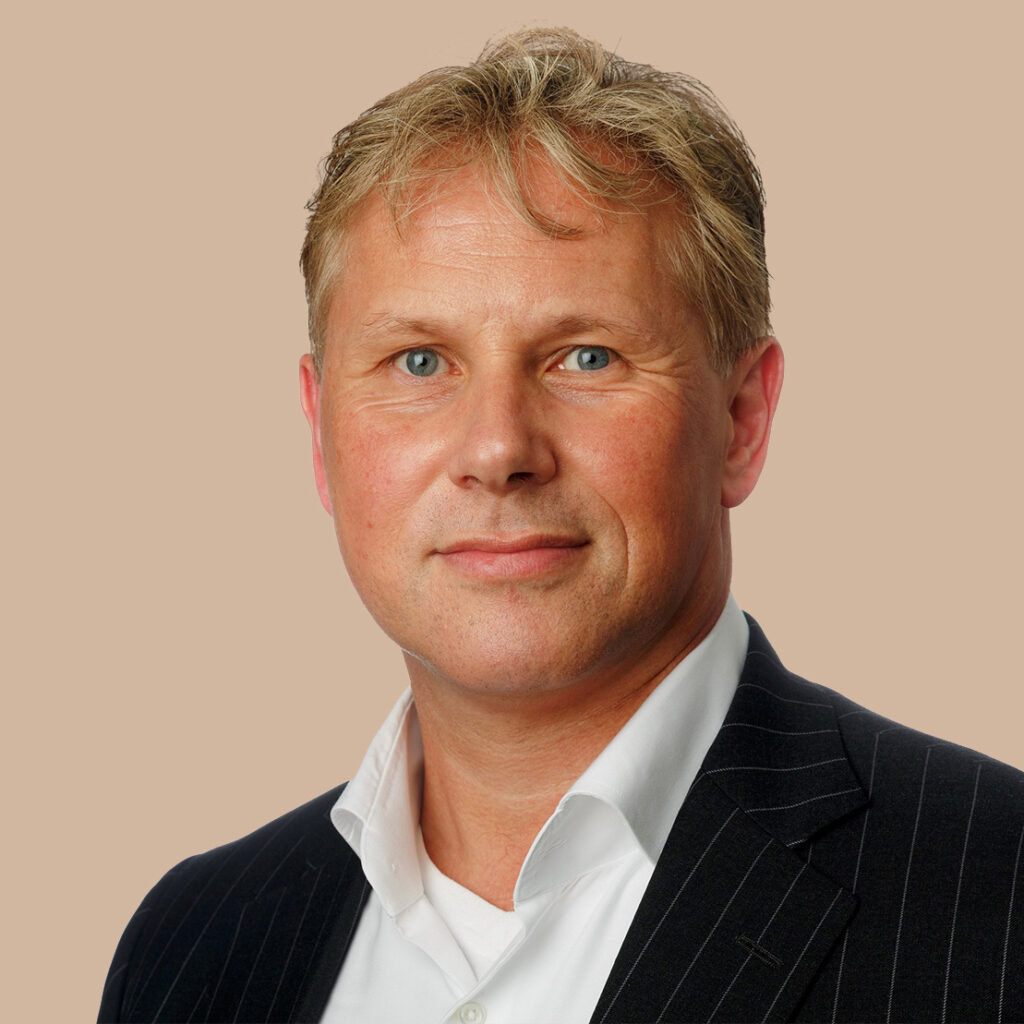 DIRECTOR
Dr. Patrick Linnenbank is the Chairman of the Board of Directors of Seraph Protection Group FZE, an international armed security and (counter) intelligence firm operating out of the United Arab Emirates. He brings a unique combination of business, forensic investigative, security/law enforcement & counter/anti-terrorism expertise to the global security effort. He is a qualified SWAT sniper and Department of State Designated Marksman (Warfighter Sniper). He holds the prestigious designation of Certified Master Anti-Terrorism Specialist (CMAS) offered by the Anti-Terrorism Accreditation Board (ATAB) where he also serves as the chairman of the Tactical Medicine committee. Dr. Patrick's professional career was featured in the best-selling business book "The 10% Entrepreneur" by Patrick J. McGinnis.